14854 N FRANK LLOYD WRIGHT BLVD, SUITE 100, SCOTTSDALE, AZ 85260
Scottsdale! Join us for the grand opening of our newest location on Frank Lloyd Wright! Celebrate opening day with us on March 3rd with $2 medium drinks!
Grand Opening Promos
Friday, March 3rd - $2 Medium Drinks
Saturday, March 4th - Buy One Get One
Sunday, March 5th - 3x Loyalty Points
Monday, March 6th - Free Mug Day (*First 200 Customers)
Tuesday, March 7th - $2 Fuel Day
Wednesday, March 8th - 5x Loyalty Points
Thursday, March 9th - Free T-Shirt Day (*First 250 Customers)
Friday, March 10th - Taste for $2 Drink Card
Get Directions
Our Favorites
Caramel Blondie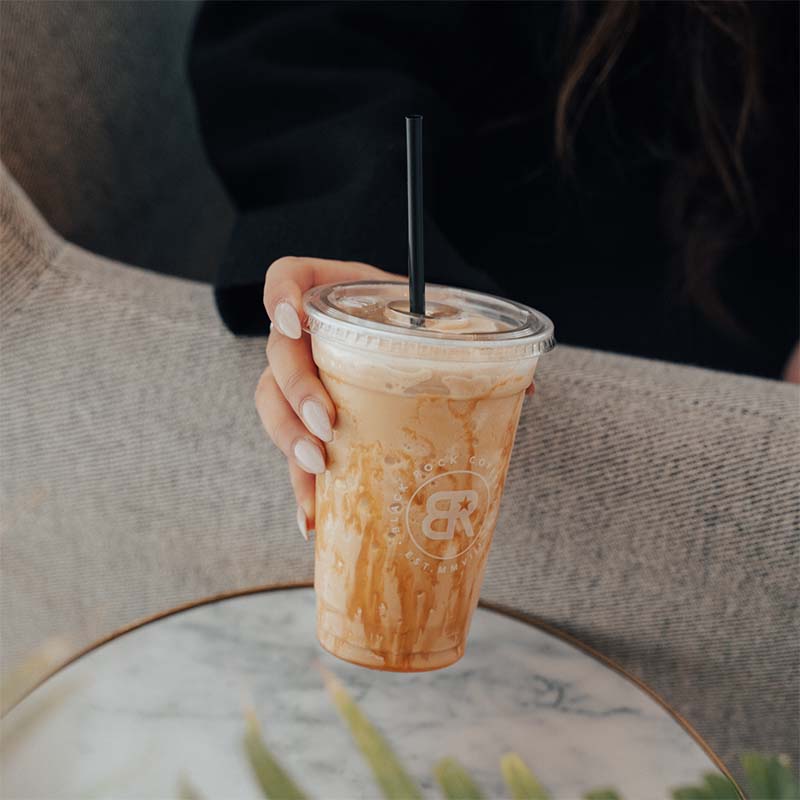 Our signature drink, the Caramel Blondie, is a flavorful balance of sweet and creamy with a bold coffee base. It can be ordered hot, cold, or blended.
Sunrise Fuel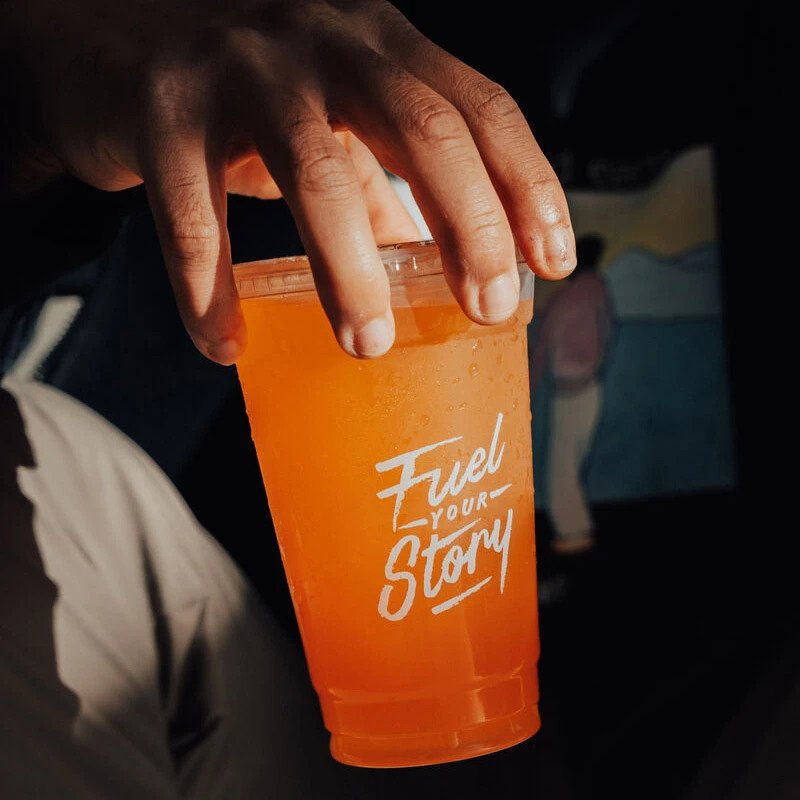 This vibrant energy drink features strawberry and passion fruit with a splash of orange juice for a citrus kick. It can be ordered iced or blended.
Mexican Mocha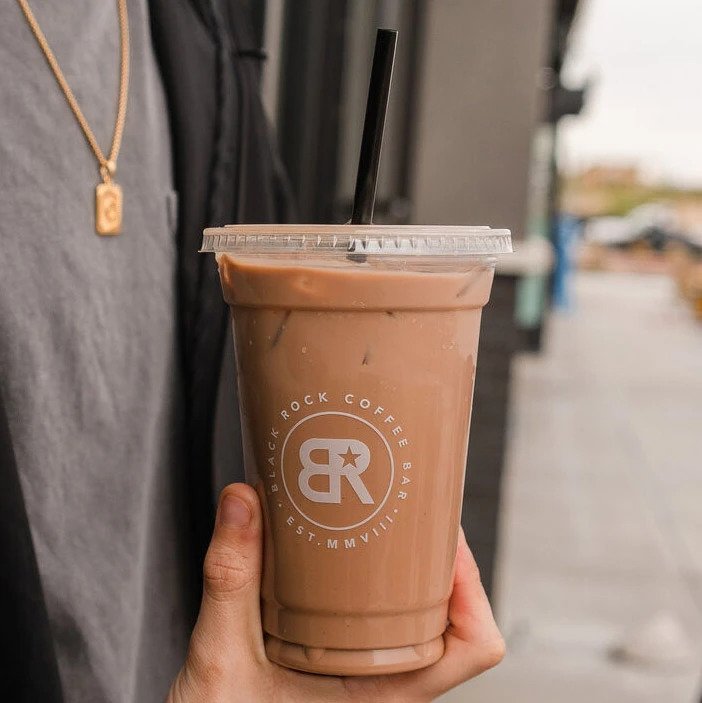 Our Mexi Mocha is a rich and decadent blend of fragrant spices like cocoa, cinnamon, and almond. It can be ordered hot, cold, or blended.
Get In Touch With Us