901 DAIRY ASHFORD RD, HOUSTON, TX, 77079
Houston! Join us for the grand opening of our newest location on Dairy Ashford Road! Celebrate opening day with us on February 10th with free drinks!
Grand Opening Promos
Friday, February 10th - Free Drinks
Saturday, February 11th - Buy One Get One
Sunday, February 12th - 3x Loyalty Points
Monday, February13th - Free Mug Day (*First 200 Customers)
Tuesday, February 14th - $2 Fuel Day
Wednesday, February 15th - 5x Loyalty Points
Thursday, February 16th - Free T-Shirt Day (*First 250 Customers)
Friday, February 17th - Taste for $2 Drink Card
February 18th - 24th - This week is BURSTING with energy! Stop by for a $2 large, featured fuel of the day. Come fuel up with us!
Saturday, February 18th - Organic Peach Mango
Sunday, February 19th - Green Apple Pomegranate
Monday, February 20th - Orange Almond Raspberry
Tuesday, February 21st - Organic Strawberry Cococnut
Wednesday, February 22nd - Blackberry Mango
Thursday, February 23rd - Organic Lavender Vanilla
Friday, February 24th - Passion Fruit Pomegranate Peach
Get Directions
Our Favorites
Caramel Blondie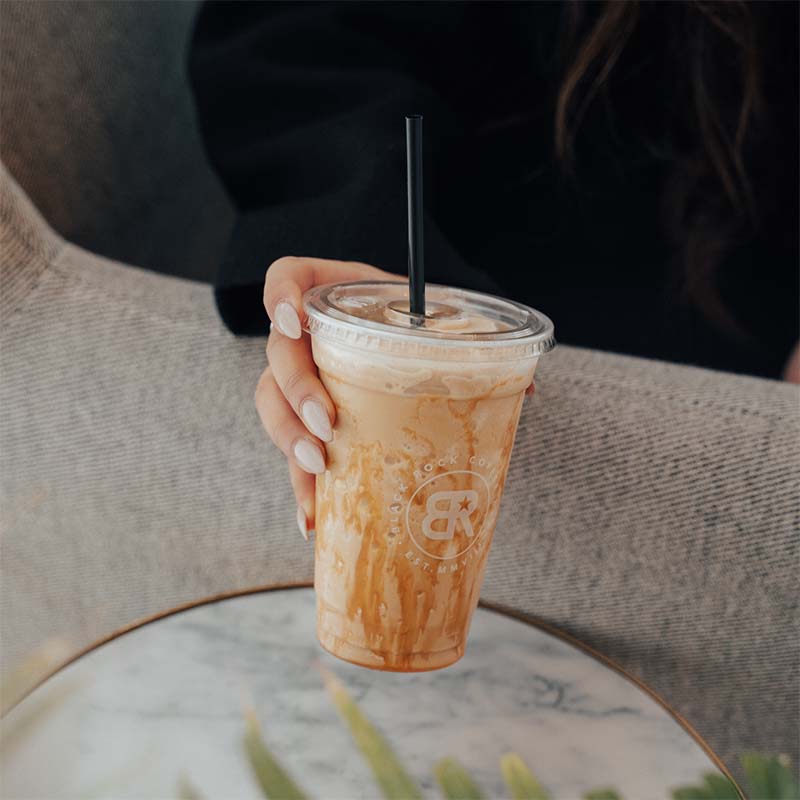 Our signature drink, the Caramel Blondie, is a flavorful balance of sweet and creamy with a bold coffee base. It can be ordered hot, cold, or blended.
Sunrise Fuel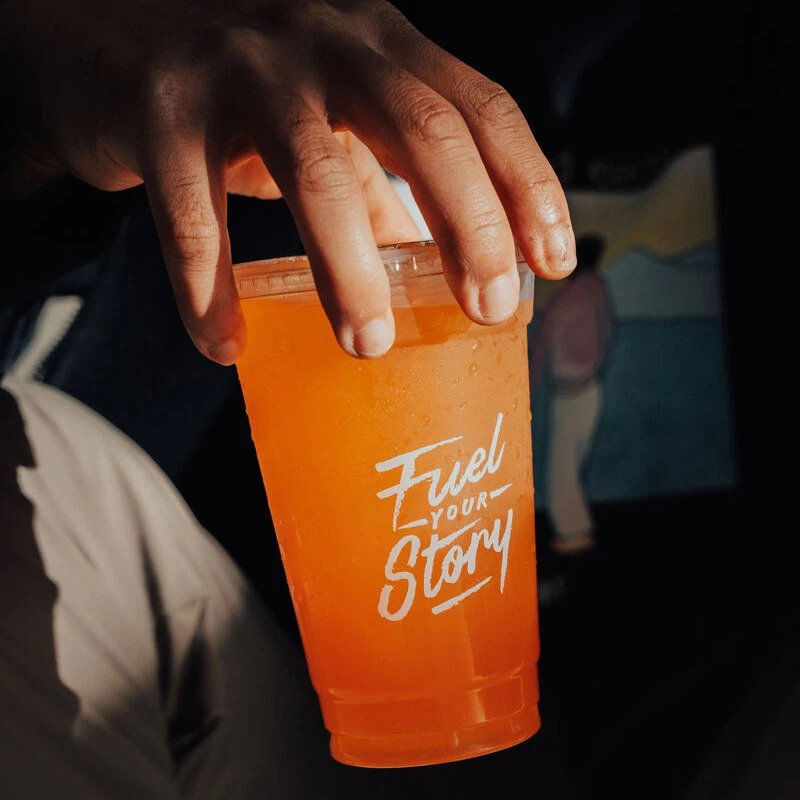 This vibrant energy drink features strawberry and passion fruit with a splash of orange juice for a citrus kick. It can be ordered iced or blended.
Mexican Mocha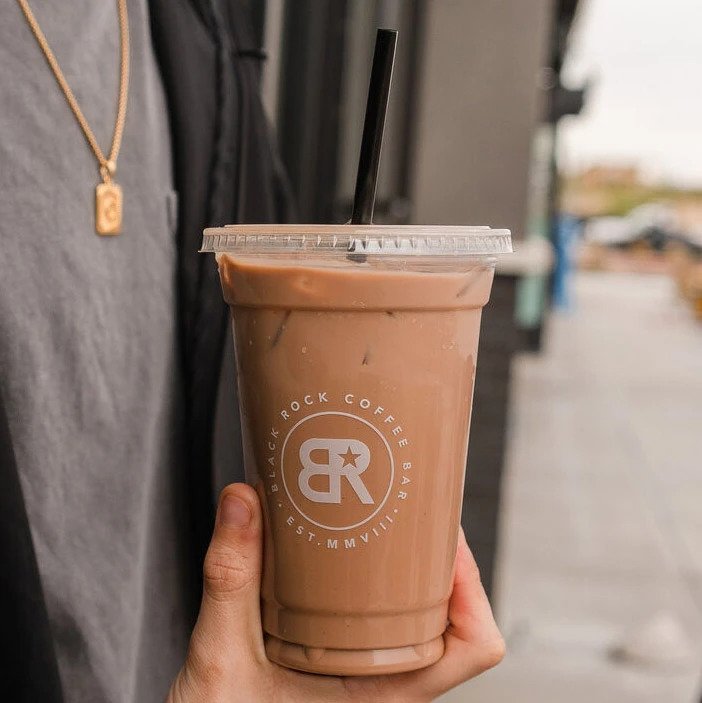 Our Mexi Mocha is a rich and decadent blend of fragrant spices like cocoa, cinnamon, and almond. It can be ordered hot, cold, or blended.
Get In Touch With Us