Littleton, CO - 2727 W Belleview Ave, Littleton, CO 80123
Hey Littleton! We're opening a new location this Friday, November 19th, 2021! Come see us for a Free 16oz Drinks on opening day!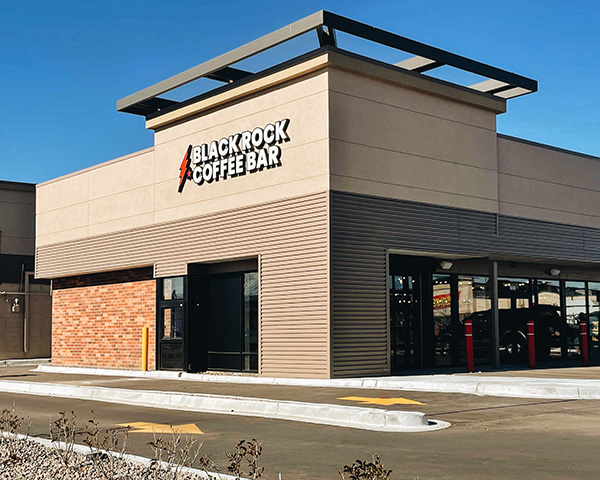 Get Directions
Grand Opening Promos!
Fri, November 19th - Free 16 oz Drinks!
Sat, November 20th - Buy One Get One!
Sun, November 21st - 3x Loyalty Points!
Mon, November 22nd - Free Mug Day! (*First 100 Customers)
Tues, November 23rd - $2 Flavored Fuel Day!
Wed, November 24th - 5x Loyalty Points!
Thurs, November 25th - Free T-Shirt Day! (*First 250 Customers)
Fri, November 26th - Taste for $2!
Our Favorites
Caramel Blondie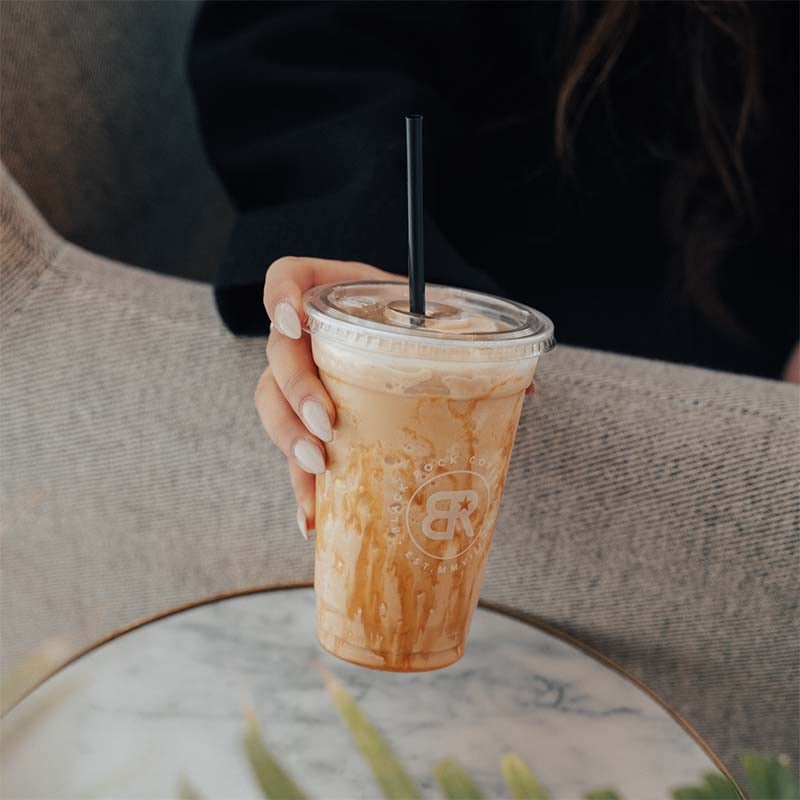 Our signature drink, the Caramel Blondie, is a flavorful balance of sweet and creamy with a bold coffee base. It can be ordered hot, cold, or blended.
Sunrise Fuel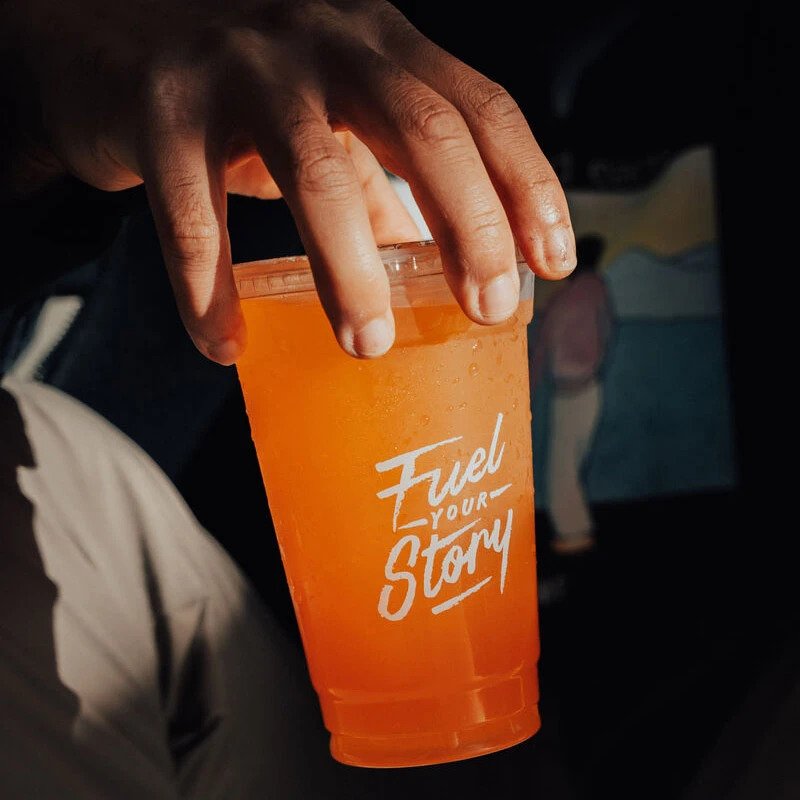 This vibrant energy drink features strawberry and passion fruit with a splash of orange juice for a citrus kick. It can be ordered iced or blended.
Mexican Mocha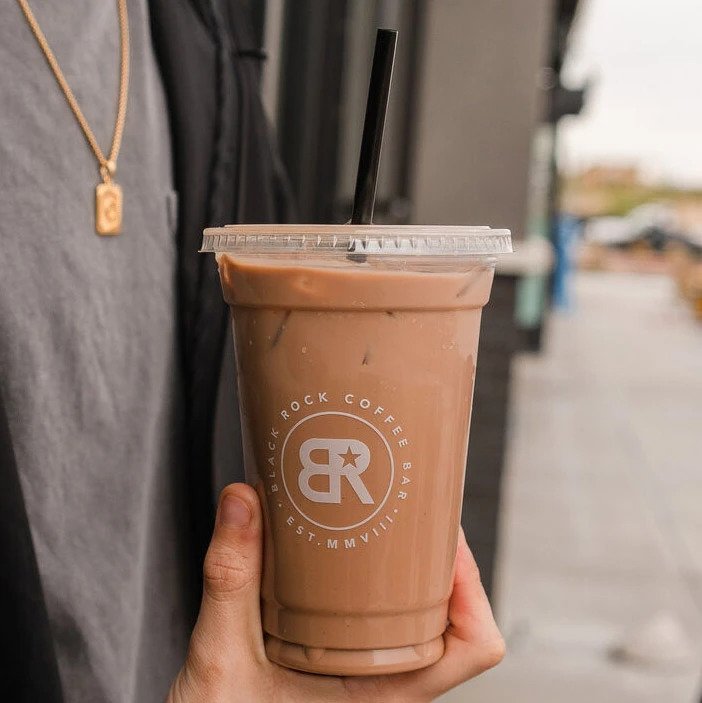 Our Mexi Mocha is a rich and decadent blend of fragrant spices like cocoa, cinnamon, and almond. It can be ordered hot, cold, or blended.
Get In Touch With Us