Steel Bridge K Cups - Single Purchase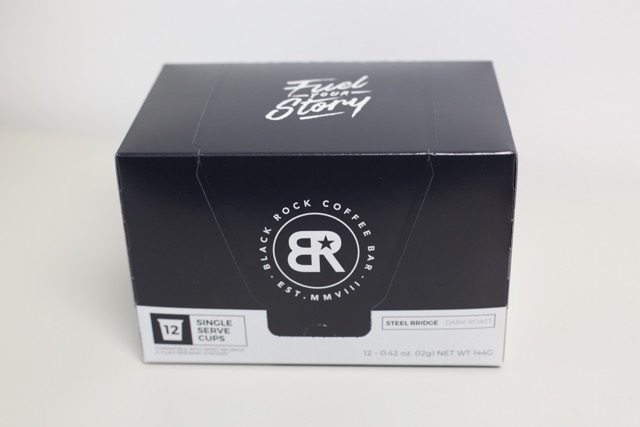 Steel Bridge K Cups - Single Purchase
Orders come in a box of 12 cups
The Steel Bridge is a symbol of strength and boldness. It's dark metal contrasts the sky above and the river below. This vienna style roast is comparable with its stark flavor contrasts, full body, and rich undertones. Like this bridge, this roast is a classic.
Black Rock Coffee Bar's Steel Bridge Roast was voted Top 10 Best Coffee In Oregon.
ORDERS SHIP ON FRIDAYS AND WILL ARRIVE IN 3 TO 10 BUSINESS DEPENDING ON LOCATION.